SUREDRY is an industry leader in the Northwest. We offer several services to fit your needs. From extracting standing water, drying structural materials, cleaning sewage, remediating mold, dry-ice blasting, trauma & biohazard cleaning and performing full decontaminations. We're ready to take on even the biggest projects. 
Call our team today and we'll send out our experienced professionals to inspect and estimate your home damage.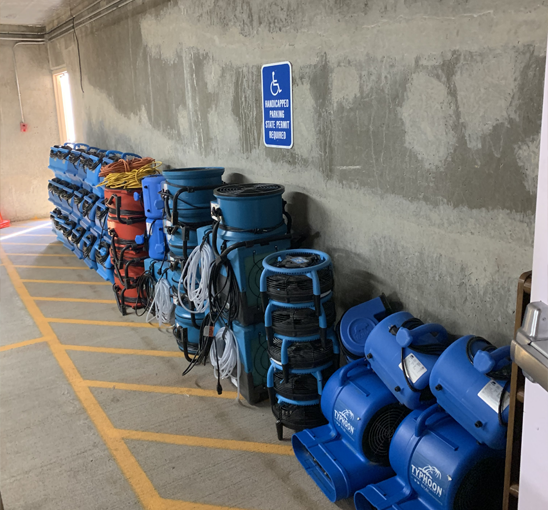 Most homeowners and property owners think that when water damage occurs, the damage is already done. However, our team of experts use advanced techniques and cutting-edge equipment not only to control and stabilize the situation but also to prevent further damage from occurring. We will help you to extract standing water, remove non-salvageable items and materials, decontaminate affected areas and dry out structural framing components. Our goal is to return your property back to normal within the fastest time possible. Never cutting corners and always adhering to industry standards and applicable regulations during the entire mitigation process.
EMERGENCY FLOOD EXTRACTION
When you find yourself in the midst of a flood, you can count on us to be there to help you regain control by taking all the necessary steps needed to bring your home or business back to normal. Our team of experts understand how sudden flooding can occur and are always ready for emergency flood extraction. Our promise is not only to arrive on time to begin extracting the standing water but also to utilize our knowledge, skills and resources to help you prevent further damage.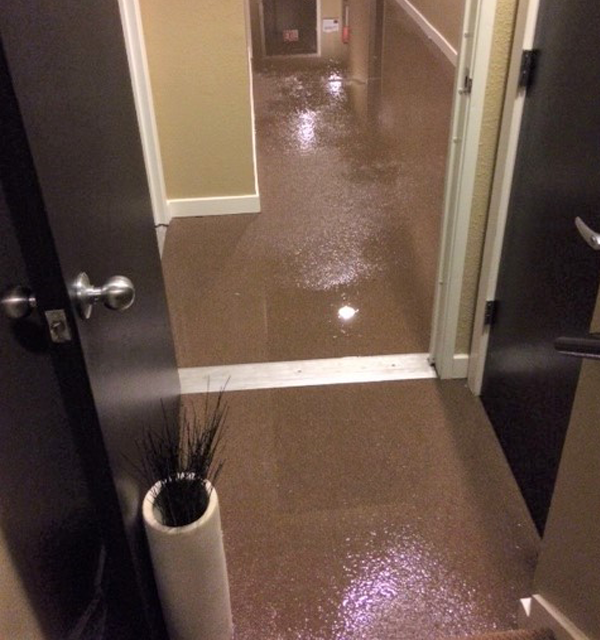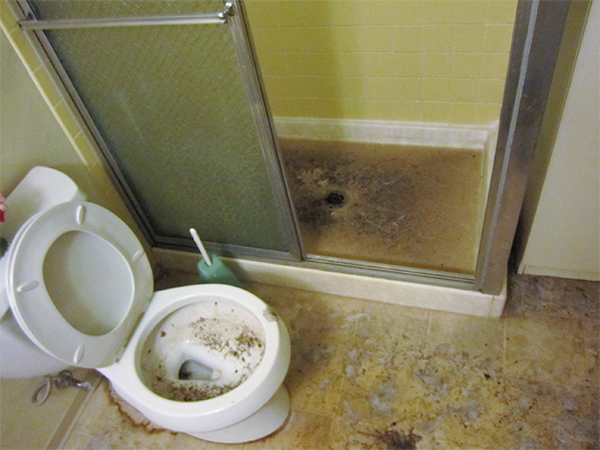 Nothing is as appalling as the smell from sewage backups, overflowing toilets and sewage spills in crawlspaces from broken drain pipes (except maybe for the ugly scene). The health issues that may result from such unsanitary conditions are numerous. Call SUREDRY if your property needs professional sewage cleanup; we identify and remove materials that are not salvageable and conduct decontamination procedures as required per industry standards.
Having mold growing in your home or business is not only unsightly but can also cause health issues and structural damage to your property. Whereas almost anyone can identify the problem, not everyone can provide a solution. Our team at SUREDRY does more than removing the growth. We work intensively not just to address the contamination and damages that may be already present but also to look for the potential root of the problem and recommend corrective action that could help prevent future growth.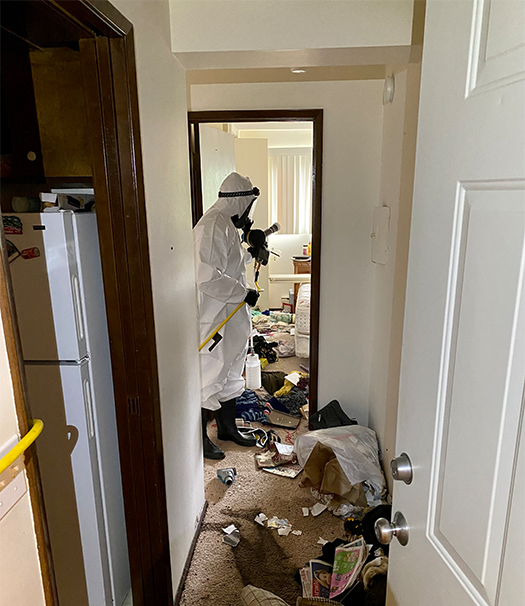 BIOHAZARD & TRAUMA CLEANUP
Finding a cleanup company that incorporates empathy into diligence when dealing with sensitive environments such as traumatic scenes, one that is also certified to handle biohazard materials with uttermost care, can be tricky- but it doesn't have to be. Suredry has a well-trained certified team that is detail-oriented and customer-centric, paying attention to the work at hand while providing comfort to those who need it most.
A better solution for mold, smoke and water remediation projects. Dry ice cleaning completely removes contaminants from affected materials and does not produce secondary waste, which leads to shorter project times and improved results in comparison to traditional methods such as manually scrubbing and soda or sand blasting.
Unlike other media blasting methods, dry ice blasting:
Does not leave any secondary waste

Eliminates exposure of harmful chemicals
Is non-toxic
Does not add moisture back to the wood
Dry ice blasting can access and clean hard to reach areas, such as the tight angles of trusses, around nails and wiring in attics and crawl spaces. The process also eliminates or significantly reduces odor created by fire, smoke and mold damage.
SUREDRY uses Cold Jet equipment, the leading brand in Dry Ice blasting technology.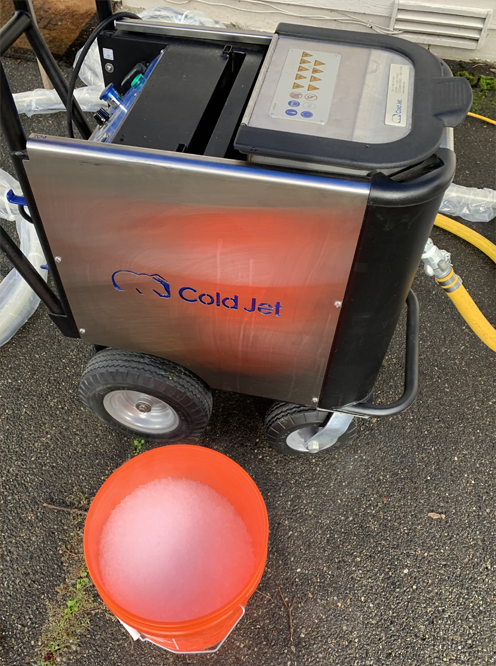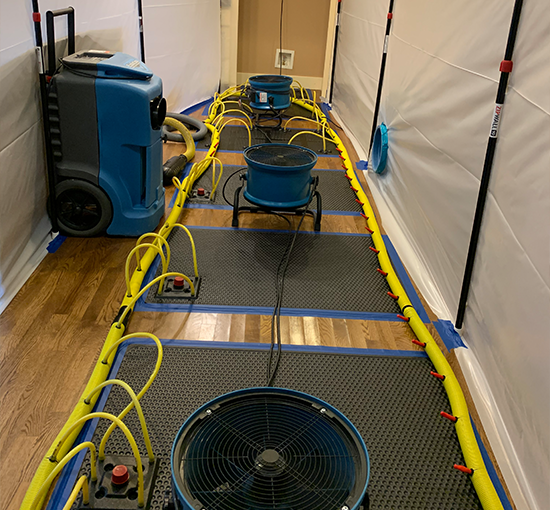 Maintaining hardwood floors regularly determines its lifespan. Part of taking care of it involves keeping it dry. However, this is not always possible as unexpected leaks and flooding can cause significant damage to it. SUREDRY's technicians dry out water damaged hardwood flooring safely and effectively with specialty equipment and techniques designed specifically for this purpose.
Returning a hardwood floor back to normal moisture levels requires a level of expertise
that only comes with years of experience – the kind of experience that our team has.