A WATER DAMAGE RESTORATION COMPANY YOU CAN COUNT ON
SUREDRY is a professional property damage restoration company in the Pacific Northwest of Washington State. Our primary goal is to serve our customers with the highest level of expertise, quality and professionalism.
When it comes to water damage, we understand how disruptive and stressful such events can be; that is why our mitigation and cleaning processes are implemented and completed within the fastest time possible to help prevent further deterioration and/or potential contamination. Overall, our mission is to expedite the process of returning your property back to normal and to minimize the impact that water damage can have in your home or business.
Fast water extraction from mayor leaks & weather related floods.
Structural DRYING SERVICES
Returning structure to safe moisture levels with state of the art equipment & techniques.
Critical Cleaning & Sanitizing
Decontamination &
removal of non-salvageable materials.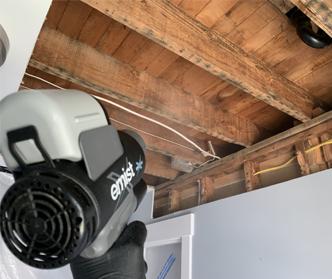 Attic & Crawlspace Cleanouts
Insulation removal & replacement for confined spaces.